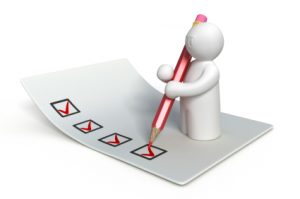 You've had a unique journey through The Human Experience.

You have unique desires …
You've had unique challenges …
You've learned a lot …
Have you ever wondered how your journey compares to the journeys of other people?
I wondered.
And I'm curious to see how the journeys of others, right now, compare to each other, and to my journey.
As a result …
For your benefit and mine …
I created a special survey to see what's going on.
I promise you, it'll only take you a minute or two to complete it …
Then I'll do 2 things for you:
1. Share the final results of the survey with you, once they've been fully tabulated
2. Give you some precise insight and guidance, based on your unique answers
To participate, which, again, will only take a minute or two of your time, click on the button below:




BTW: Please share the survey link with people you know and care about, by forwarding this email or sharing on social media. The more data we get, the more interesting it'll be!