Every day you focus on fulfilling your "visible" goals and desires.
But underneath them, there's always a "secret desire" that's actually more important to you.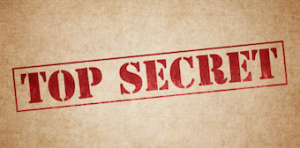 In this post, I discuss the power and impact of your secret desires.
And why it's of absolute importance that you become aware of what they are …
And begin focusing on fulfilling them …
And …
Your visible desires …
Instead of just the visible ones.
Find out for yourself by clicking on the purple button below to listen here, or right-click on the button below to download the audio and listen to it on the device of your choosing:

To download and read or print out a transcript from the audio above, right-click on the button below and save it to your device:

To go deeper and beyond this audio, register for a brand new FREE video training I just launched a few days ago.
Love it, hate it, letting it sit, whatever, please share your comments below.
And, if you resonate with what I said, I ask you to please share this post with others, however you prefer to share!
🙂