In this episode of Friday Q&As, I address, with brutal honesty …
A GIGANTIC elephant in the room most of us pretend isn't there …
A GIGANTIC elephant you must see …
And then get out of the room …
If you want to live the life you REALLY want.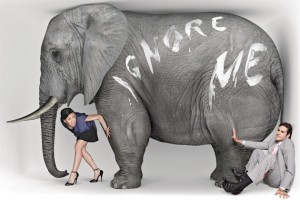 You can listen by hitting the play button below, or by right-clicking the download button on the player below, downloading the MP3 file, and listening on the device of your choosing.
Enjoy!

Right-click on the image below to download the transcript:
Register for the "Layers Training" I mentioned by clicking here.

Love it, hate it, letting it sit, whatever, I welcome your comments below.